G D Goenka School Nainital will be a leader in the provision of a first-class, values-driven international education, based on the best of the CBSE Curriculum. We will have a reputation for excellence, with an emphasis on outstanding teaching, academic achievement, service to others, teamwork and leadership.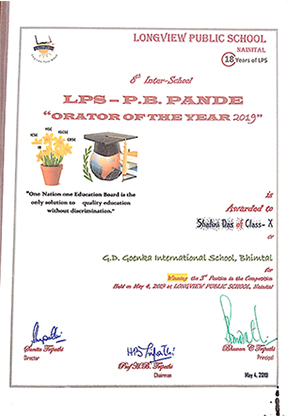 Orator of the year 2019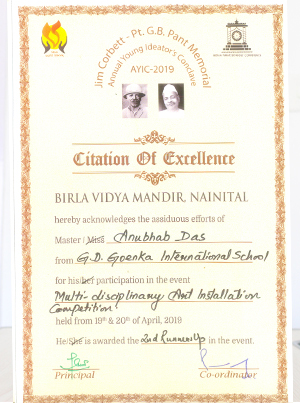 AYIC-2019, Citation Of Exellence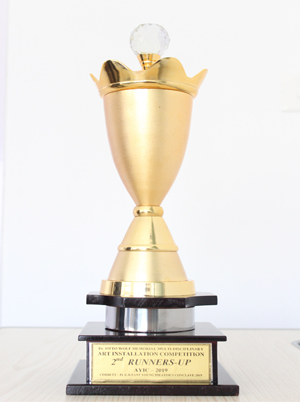 2nd Runners UP AYIC-2019, Art Installation Competition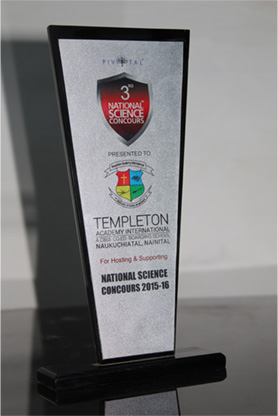 3RD TAI NATIONAL SCIENCE CONCOURS 2015-2016, FOR HOUSING & SUPPORTING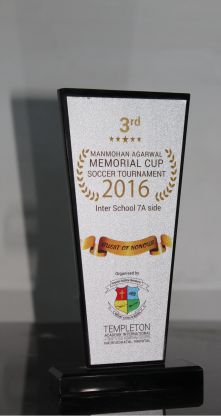 MANMOHAN AGARWAL, MEMORIAL TOURNAMENT, 2016 ,3RD POSITION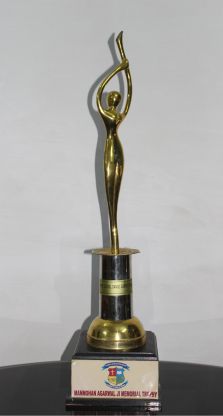 MANMOHAN AGRAWAL JI MEMORIAL TROPHY, INTER SCHOOL DANCE COMPETITION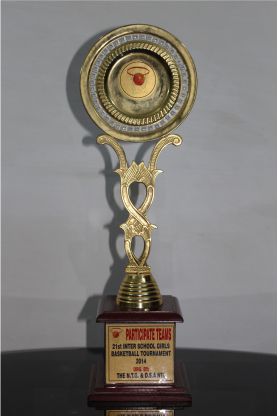 21ST INTER SCHOOL GIRLS BASKETBALL TOURNAMENT 2014 BY THE N.TT.G. & D.S.A. NAINITAL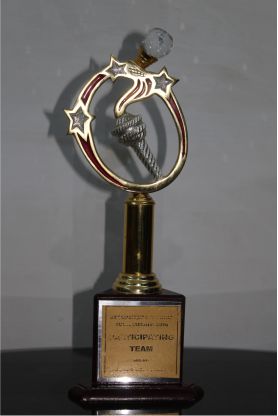 23RD OPEN BASKETBALL TOURNAMENT, 2016 PARTICIPATING TEAM, ORGANISED BY DSA NAINITAL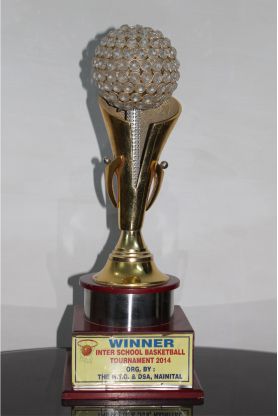 INTERSCHOOL BASKETBALL TOURNAMENT, WINNER, 2014, N.T.G. & D.S.A NAINITAL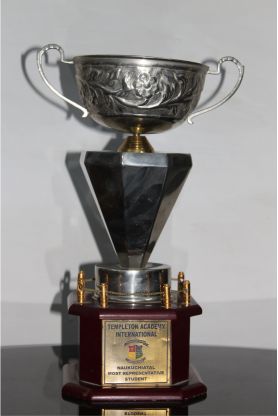 GDGISN MOST REPRESENTATIVE STUDENT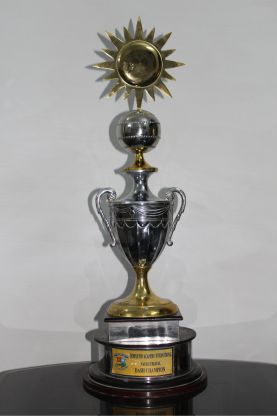 GDGISN NAUKUCHIATAL DASH CHAMPION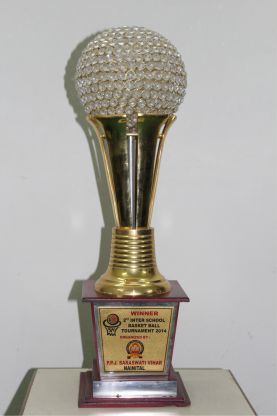 WINNER, 2ND INTERSCHOOL BASKETBALL TOURNAMENT 2014, P.P.J. SARASWATI VIHAR, NAINITAL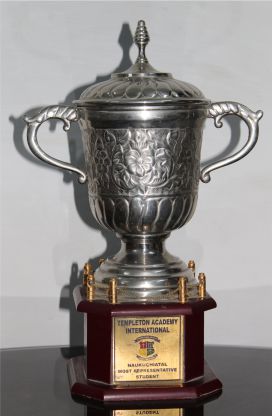 MOST REPRESENTATIVE STUDENT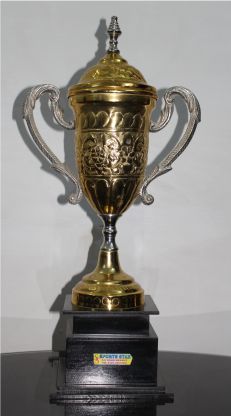 SPORTS STAR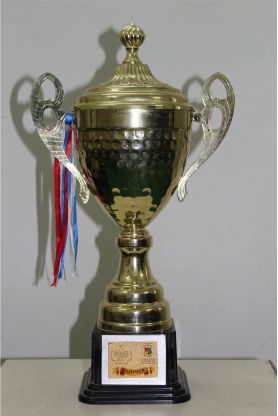 GDGISN MANMOHAN AGARWAL MEMORIAL SOCCER TOURNAMENT, 2017, RUNNER UP.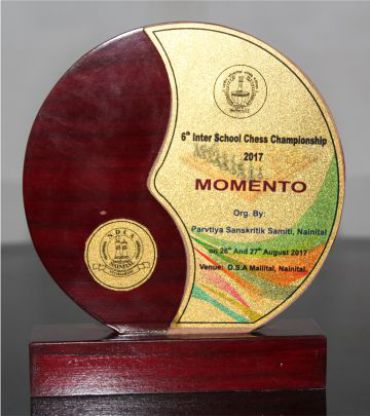 6TH INTERSCHOOL CHESS CHAMPIONSHIP, 2017, PARVTIYA SANSKRITIK SAMITI, NAINITAL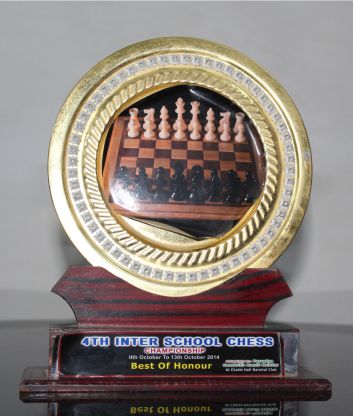 INTERSCHOOL CHESS CHAMPIONSHIP 2014, PARVTIYA SANSKRITIK SAMITI, NAINITAL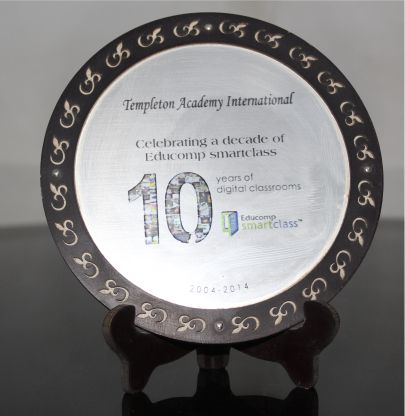 GDGISN CELEBRATING A DECADE OF EDUCOMP SMARTCLASSES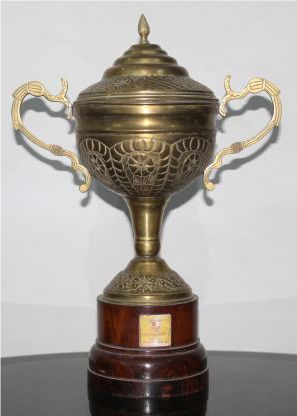 GDGISN INDIVIDUAL CHAMPION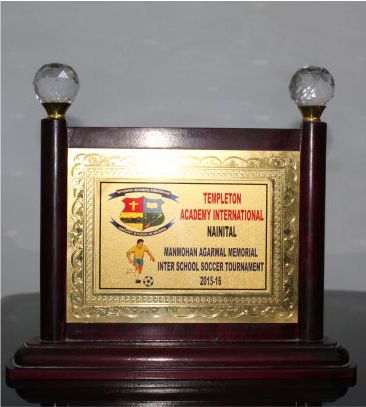 GDGISN MANMOHAN AGARWAL, MEMORIAL, INTERSCHOOL SOCCER TOURNAMENT, 2015-2016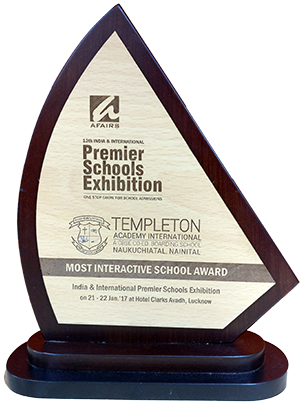 Premier Schoools Exhibition Most Interactive School Award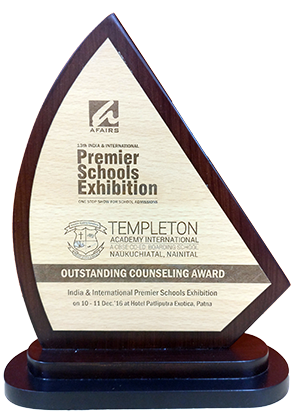 Premier Schoools Exhibition Most Interactive School Award